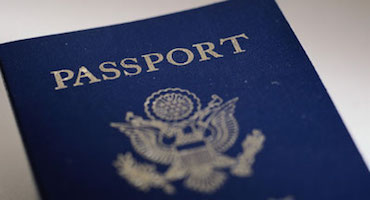 When traveling to an international destination, a passport is required in most cases. Even in cases where a passport is not required, Premier Custom Travel strongly recommends that you still carry one.
Generally, passports take between four and six weeks to obtain, although the services can be expedited in emergency and last-minute situations. However, the price to expedite the issuance of a passport can be extremely high.
Please select the appropraite link above to learn more about the application process, the renewal process, prices and much more.
Should you have any questions or need to expedite a passport, please contact us and we will do our best to assist you. Please note: We are only able to assist customers that hold travel bookings with our company.